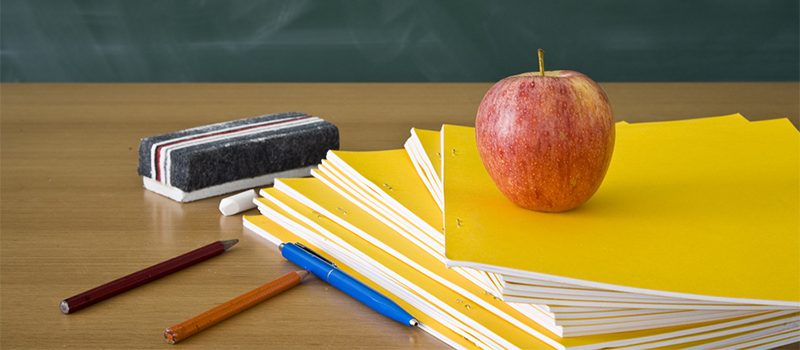 With summer right around the corner, now is a great time to organize and clean out old student records. Keep in mind, however, that doing so isn't as simple as finding old student records and recycling them.
Federal laws, like FERPA, protect student information and require educational administrators to dispose of old records properly. Shredding school records is an affordable, convenient, and secure way to make sure you're staying compliant.
Getting Rid of School Records on a Regular Basis or All at Once
When it comes to shredding schools records, there are two main options to choose from: scheduled shredding and purge shredding. Which one you should choose depends on how often you need to shred.
Scheduled Shredding
During the school year, old or expired student records, receipts, and other documentation can be regularly taken care of with scheduled shredding.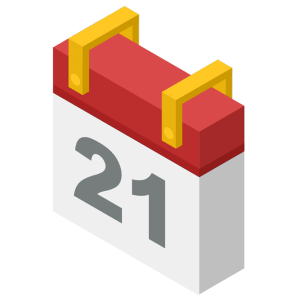 You can choose on-site or off-site shredding, depending on whether you need to witness the process or not.
Mobile shredding is an on-site option that offers additional security because you are able to witness the shredding process.
Mobile shredding trucks can be scheduled to come to your location quarterly, monthly, or more often if necessary.
With off-site shredding, records that need to be shredded are stored in locking shred bins provided to you. Your provider will then come pick up the shred bins and transported to a secure shredding facility.
Purge Shredding
Purge shredding offers a way to securely and quickly get rid of a large amount of old records all at once. Both mobile shredding and off-site shredding services can be used for a one-time school records shredding project.
Whether mobile or off-site purge shredding is best for you depends on the amount of school records you have to shred. In general, off-site shredding is better for projects over 300 pounds. Mobile shredding, on the other hand, is best for projects under 300 pounds.
In either case, choosing a purge shredding option is one of the best ways to do a little spring cleaning that keeps your school records organized.
Have School Records that Need Shredding?
Shred Nations partners with providers across the nation to provide schools and other organizations with a network of secure and reliable shredding services.
To get started finding the best purge or scheduled shredding services to keep your school compliant, fill out our form or give us a call at (800) 747-3365 for a free no-obligation quote on shredding services near you.