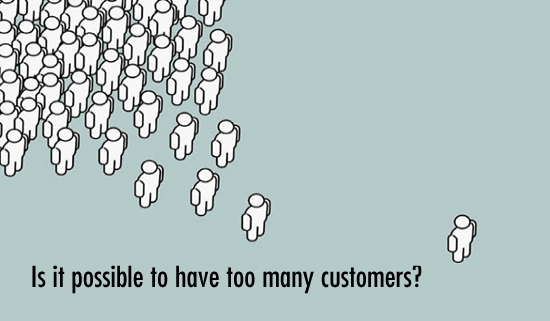 For most shredding services that would be a nice problem to have.
Shred Nations matches business who have a need for shredding services with responsive providers in their area. Shred Nations boosts the marketing presence of any shredding company.
How Shred Nations works
A majority of business owners now find local services through the Internet. Shred Nations intercepts people looking for your services. We send you their information in the form of a referral in real time. The member company calls the buyer right away to learn about their specific needs. Then, if there's a good match an appointment is arranged and service begins.
At Shred Nations, it's our job to bring businesses to you. Give Will Hanson a call to learn how we can help your firm grow - 800.747.3365 x 203